10:10 Computer Services Ltd.
WE MAKE IT OUR BUSINESS TO FIND A COST EFFECTIVE BUT HIGH QUALITY SOLUTION TO FIT YOUR NEEDS.
10:10 has been a world class Custom Cable, Wire Harness and Fiber Optic Assembly and Manufacturing facility for 30 years. We are committed to providing a high level of customer service at a competitive price. Our extensive inventory of equipment and tooling combined with the engineering support you require has made us a widely recognized industry leader.
10:10 is actively involved in the healthcare or medical, automotive, mining, broadcast, telecom, military, locomotive, optoelectric, contract assembly, elevator, utilities, satellite and power generation.
Listening to our customers' needs and providing a cost effective but high quality solution is an art we have honed to perfection. As our industry continues to evolve 10:10 continues to adapt and innovate. Design, develop and produce custom cables has been our core business for the last 30 years.
10:10 was established in the late 80's to import and manufacture computer cables including audio/video, networking, power and data assemblies. With the introduction of injection over molding and fiber optic assembly in the 90's, 10:10 evolved to see custom cable manufacturing represent 80% of the total revenue. Today, less than 2% of the company's revenue is created by the import and resale of computer cables with almost 100% of our business generated by the in-house production of custom cables and wire harness assemblies.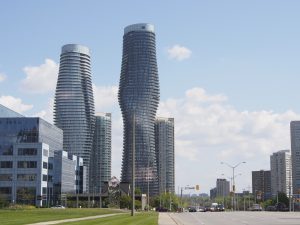 "I don't say this lightly but when something goes wrong, working it through with 10:10 is easy"
– Keith (Mississauga)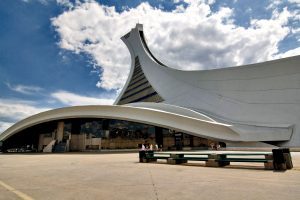 "Dealing with 10:10 is always a pleasure. I wish all of my suppliers were as professional"
– Phillip (Montreal)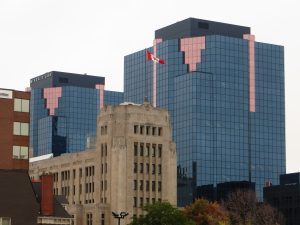 "You get what you pay for and I pay 10:10 for their quality and service "
– Darlene (London)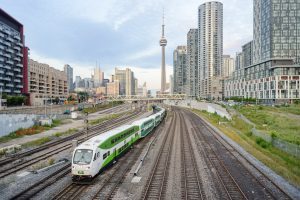 10:10 works hard to meet even my most ridiculous requirements. I cannot ask for more."
– Jugnesh (Toronto)